Pride Nursery, located in Butler Pa, grows an abundant selection of flowering ornamental trees in addition to many evergreen shrubs including Chamaecyparis,  Dwarf Hemlock Cultivars, and Unusual Arborvitaes.
But…what Orlando S. Pride Nurseries is most famous for is the development and production of the "Grace Hybrid American Holly" (see our history)
These stately southern evergreens can now thrive throughout the North East due to over 60 years of breeding to develop winter hardiness that will survive winters of -30 degrees below zero.  Contact us to learn more about the Grace Hybrid American Holly.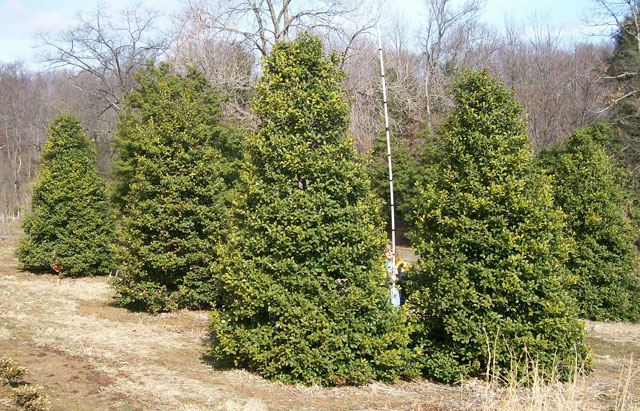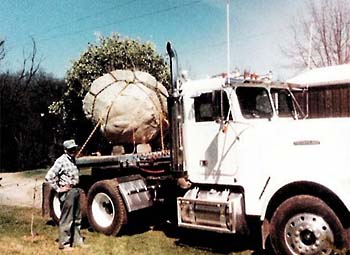 If we grow it and dig it here…
We can plant it and it WILL grow for you.
GUARANTEED